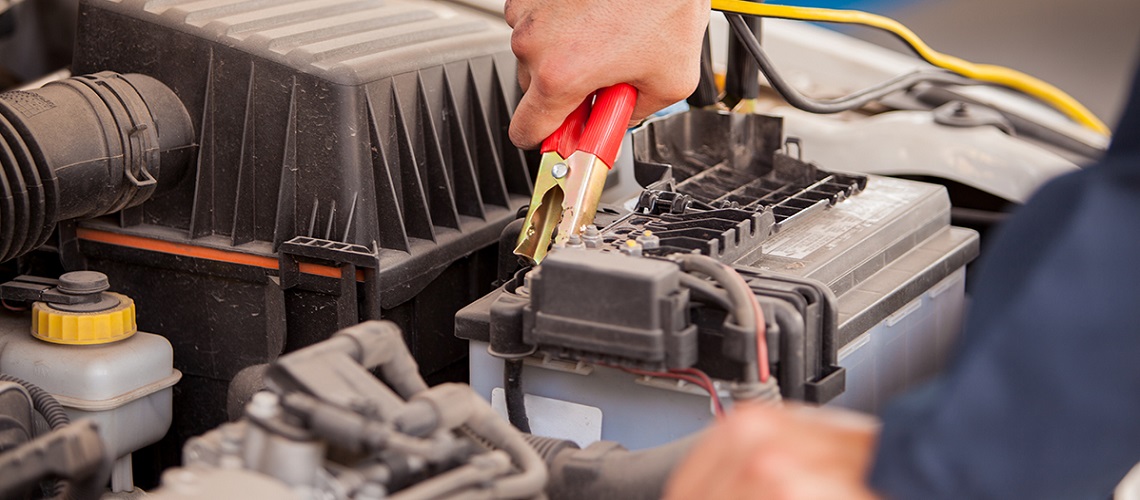 Get a jump start anywhere, anytime with our range of jump start kits available to you.
A jump start, also called a boost, is a procedure of starting a motor vehicle that has a discharged or depleted battery. A temporary connection is made to the battery of another vehicle, or to some other external power source. The external supply of electricity recharges the disabled vehicle's battery and provides some of the power needed to start the engine.
Order yours 24/7 with delivery anywhere in South Africa.