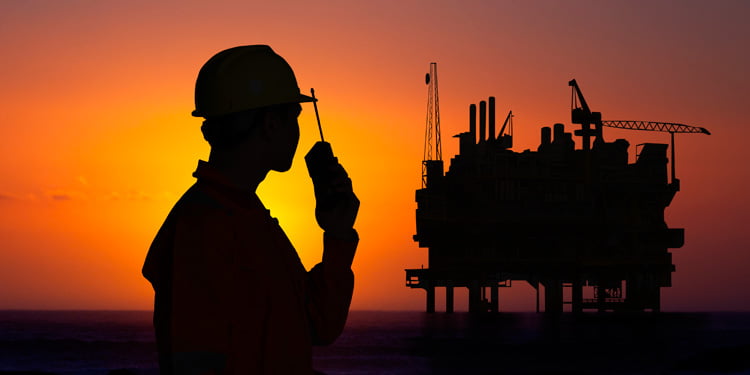 Two-Way radios are quick and easy to set up and provide a reliable yet low cost communication system. Audio is instant and speech crystal clear when making calls to radios on a specific group or individually.
At TechnoPro we offer two way radios from the popular brands of Cobra and Zartek that are ICASA approved.
Shop 24/7 and get delivery nationwide in South Africa.