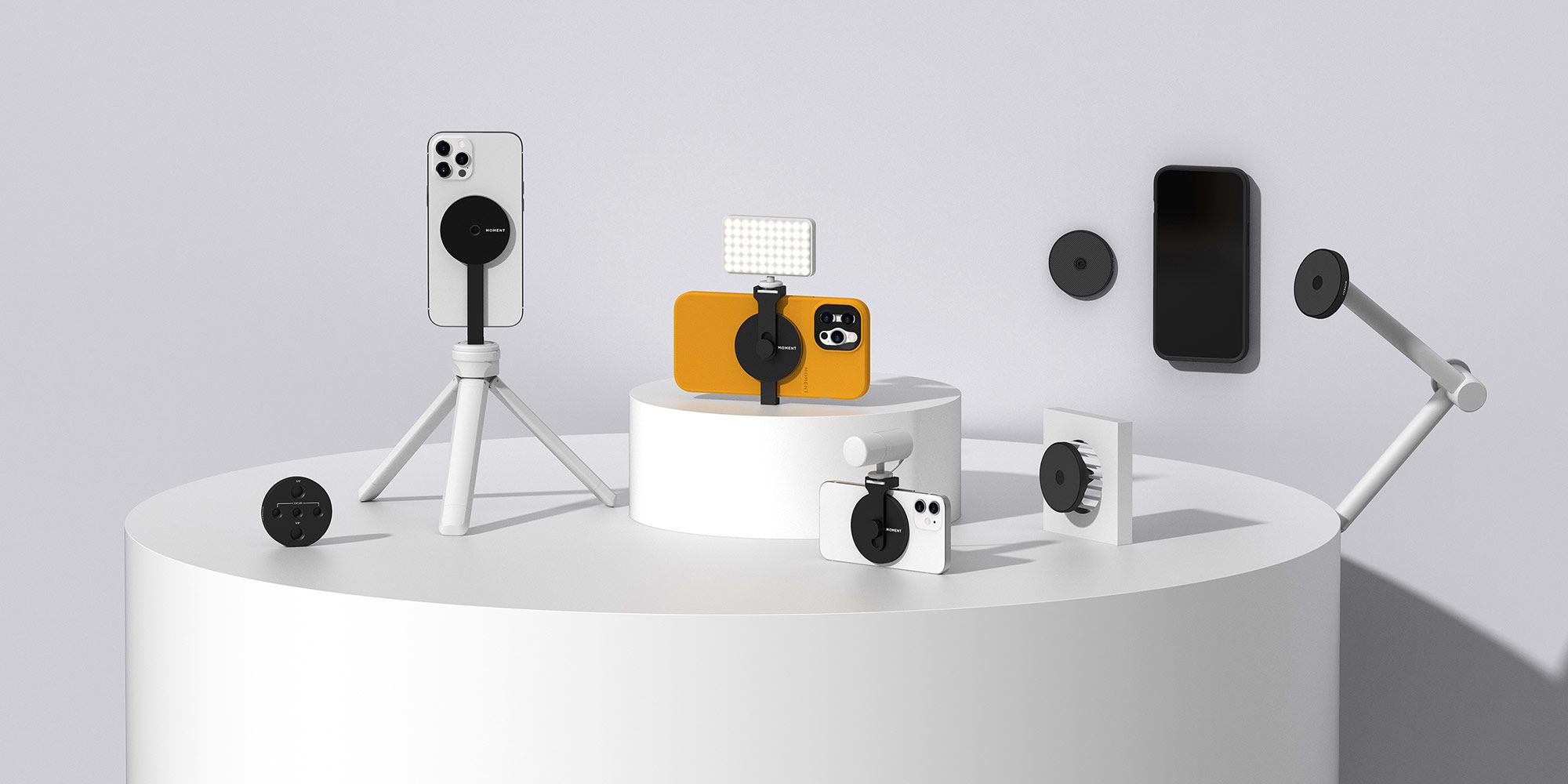 Our range of handheld device accessories make using your device easier and more convenient.
Our phone anchors ensure that your device is not lost while you are out, causing not only the loss of your device but the information stored on it.
Keep your earphones organised with the range of curvyman cord supervisors and never struggle with tangled cords again.
Get your convenient accessories today from TechnoPro with delivery anywhere in South Africa.